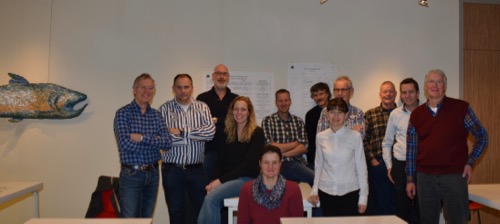 Partners
The core business of Bedaux is the development and the facilitation of complex business games.
In our practice, it frequently happens that clients have a need for consulting or coaching, prior to, during or subsequent to a game program. We do not intend to take those roles ourselves. We want to be able to advise our clients in those situations in a trustworthy way. To this end we are looking for strategic partners with whom we can develop a long term business relationship.
We do not have a sharp definition of the working area or the size of those partners. But a serious commitment for, and expertise of the principles of Continuous Improvement are obvious.
With our partners, we make clear agreements in which the interests of us and our clients vice versa are ensured.
We'd like to get in touch with colleagues who are interested in such a partnership. Al our contactdetails are on the contact page.
Contact us